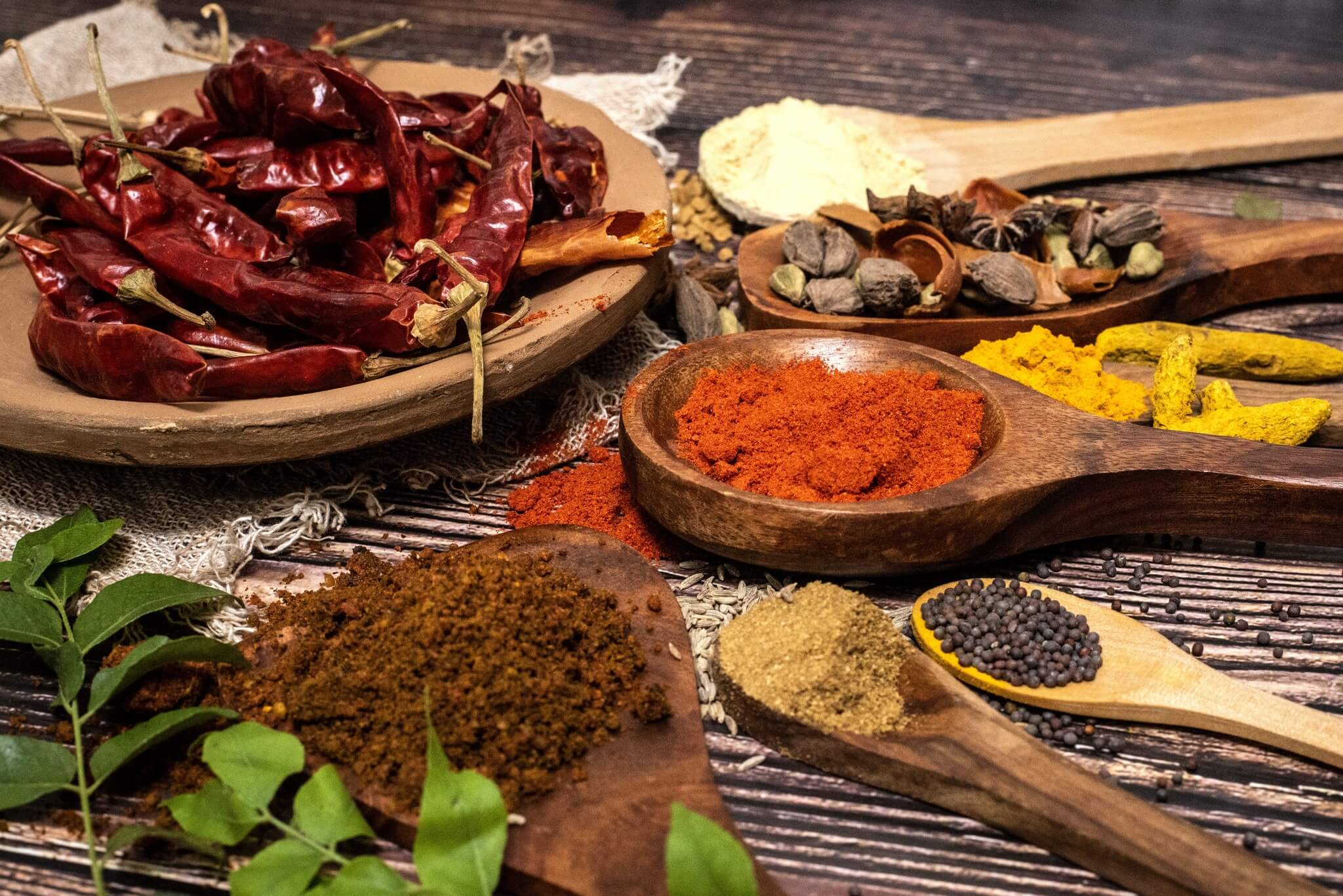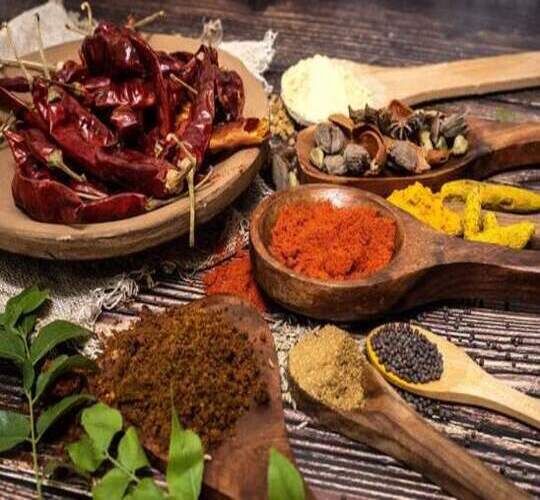 Customer Feedback
Best Food Products out there..
I got my large order of Puliyogare Paste and Lemon Rice Paste and was very impressed with the packaging and freshness as well as the quality of the product. The taste had lot of tradition and love in it. It was soo good! Looking forward to being a REGULAR ordering customer from now on! Thank you Akshaya Food Products.
Absolutely loved the products.
Puliyogare paste, Khara Pongal Mix, Rava Dosa mix, Kesaribath mix and Gojjawallaki is a must try. Ordered them for the second time. Whole spice mixes like red Chilli powder and Dhaniya powder are good too. Just go for them.
Thanks for making the Food Products
Thanks for making the Food Products that's totally pure and tastes great too! I'm in love with Akshaya Food Products . Curious to know the next range of products
Best Bisibelebath Mix
Tried the ready to cook Instant Bisibelebath mix on a whim today while grocery shopping. First bite of preparation in, I knew I had to go back and get a few more for the weekend. Outstanding! (Of course that was the last one in the case).
Snacks helped me lose weight
Your snacks have helped me lose 2.5 Kg in a month and I am still going. I cannot tell you how excited I was to find your flax seeds chutney powder to put my Dosa and Idli on! Thank you so much for creating your products, selling them at a reasonable cost.